About Us
Since P. S. Armstrong was established in 1986 the firm has grown steadily, employing experienced apprentice-trained craftsmen. Paul Armstrong has expanded the residential building business, moving into commercial contracting and project management, increasing company turnover to in excess of one million pounds.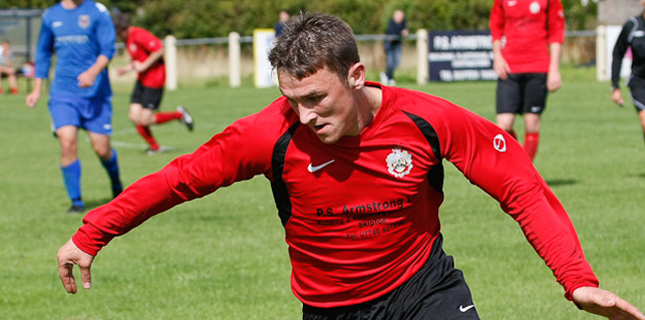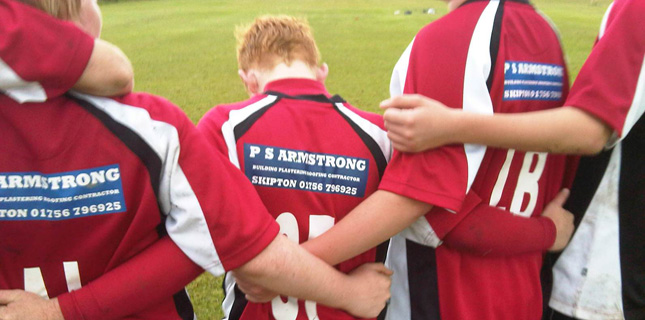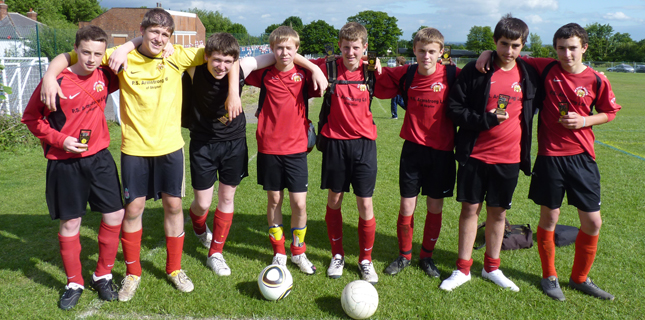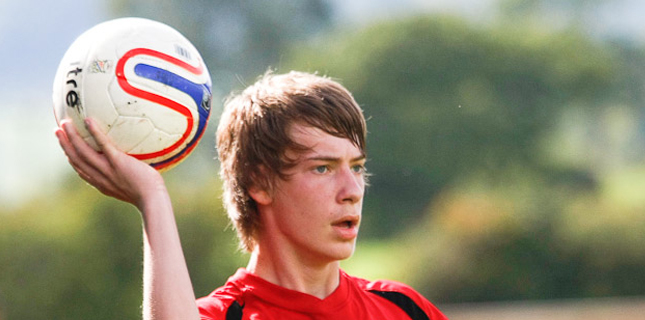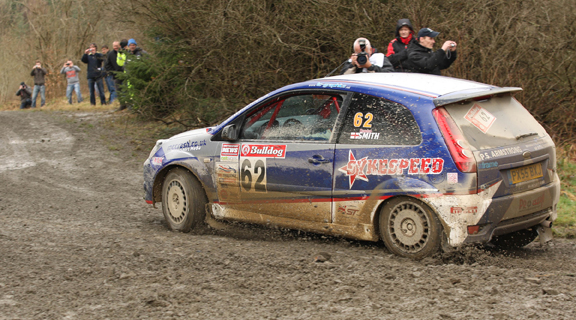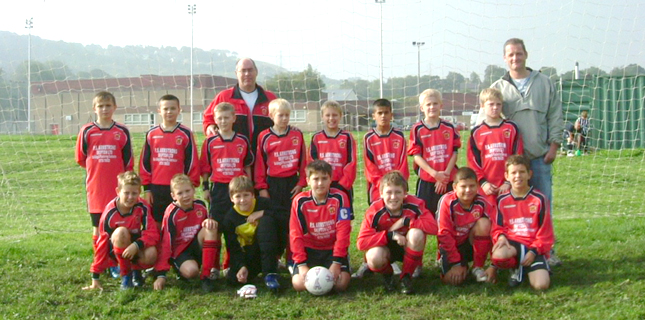 Supporting the community: P. S. Armstrong are proud sponsors of Ford Skipton and Skipton Rugby Club
and Silsden Football Club
P. S. Armstrong is committed to its customers and contract partners on a personal basis. Face to face contact is paramount in maintaining a good working relationship and understanding our customers' requirements and expectations.
We are renowned for our high standard of craftsmanship and superior building techniques that embrace modern and environmentally friendly structures. All of our partners are fully trained in their particular craft as well as in all aspects of health and safety.
This approach consistently results in the delivery of projects on time, on budget and to the highest quality. For this reason, we find our customers always return and recommend P. S. Armstrong.
"We are proud of our history and work culture, proud of our staff, and see a bright future ahead"
---
Paul Armstrong